FEELING BETTER DURING
MY PERIOD
We get it, you have a lot going on. You balance your work, family and friends while trying to keep up a healthy lifestyle. Worrying about your period should be the last thing on your to-do list.
Whether it's cramps, headache, backache, or bloating these simple lifestyle changes can get you back to feeling more like your real self.
 
FEELING BETTER BEFORE AND DURING MY PERIOD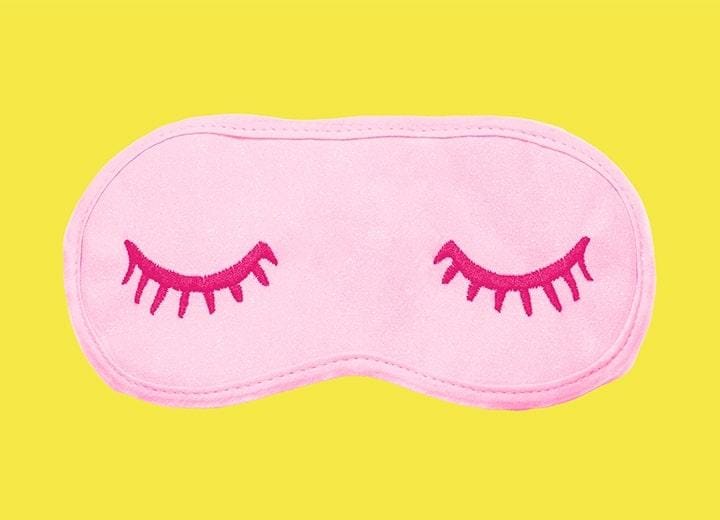 Relaxation and Stress Reduction
Stress can make period symptoms seem even worse. Need a few simple tricks for stressing less? Write in your journal, hang with a friend, exercise, or try meditation or relaxation exercises.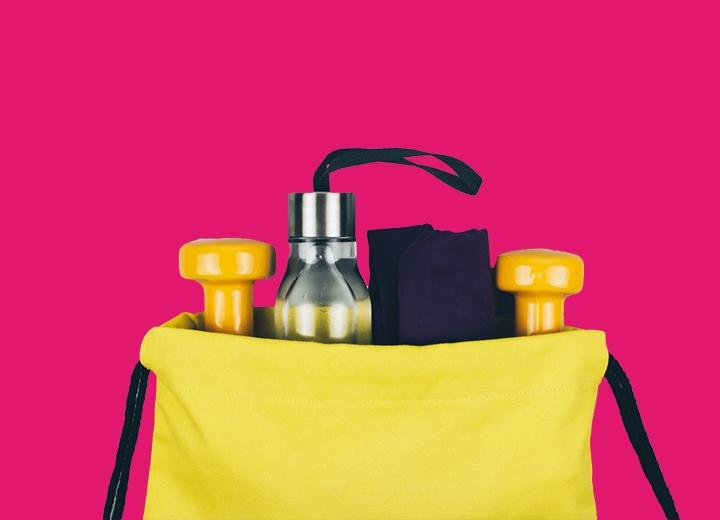 Move More
Regular exercise can help improve your overall health, lift your mood and alleviate fatigue. A walk, a trip to the gym — or even just a dance party of one in your living room — can help to get you feeling better when period symptoms hit.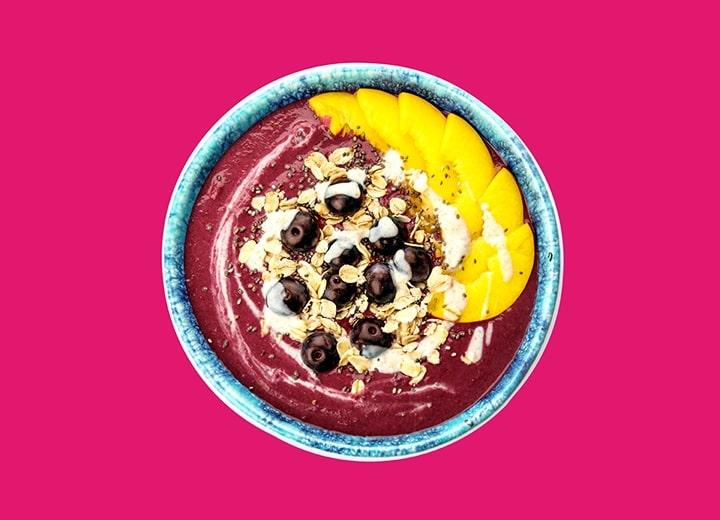 Fill Up Your Plate
Fruits, vegetables and nutrient-rich whole grains are your best foodie friends this time of the month. Reducing your salt and sugar intake may also help alleviate some period symptoms.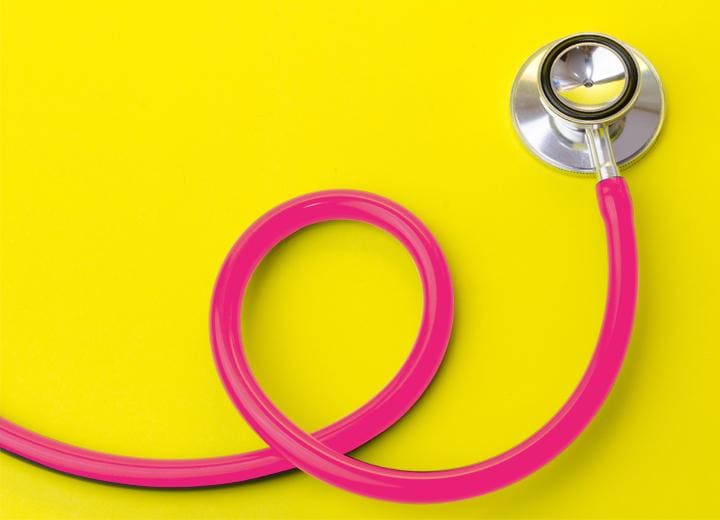 Talk To Your Doctor
If nothing seems to help or if you notice any unusual period symptoms, call your doctor as soon as possible.
How can I relieve PMS and period symptoms?
Although PMS and period symptoms can be frustrating, there are methods that can be implemented to decrease the severity of certain symptoms. In terms of over-the-counter medications, Midol® PMS, Midol® Complete and Maxidol® Liquid Gels are options.